Subscribe to Stay Informed
Back to Alerts
COVID-19 Vaccine Booster doses.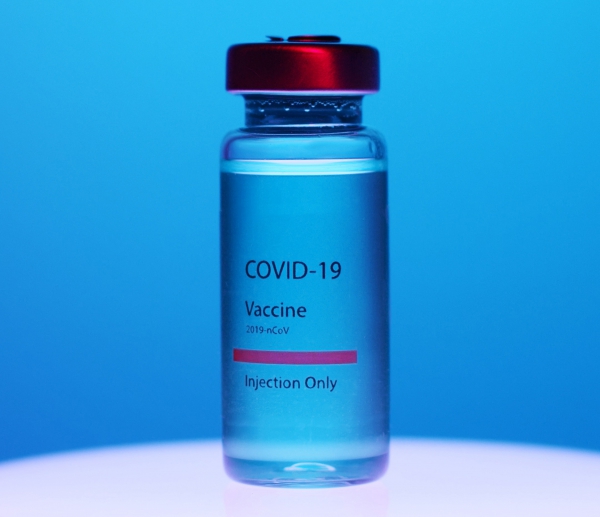 COVID-19 Vaccine Booster Doses
Are Currently on HOLD
---
All COVID-19 booster vaccines are currently on HOLD.
Marshall County Health Department has been advised to NOT give any COVID-19 booster vaccines until further notice.
This hold is related to the new COVID-19 Bivarient Booster dose being released in the near future.
Once we receive the new booster dose vaccine and have approval to begin administering it, the Marshall County Health Department will notifiy the public by this website and our FaceBook page.