Subscribe to Stay Informed
Back to Alerts
MCHD begins Moderna COVID 19 Bivalent Booster doses on Wednesday, September 14th, 2022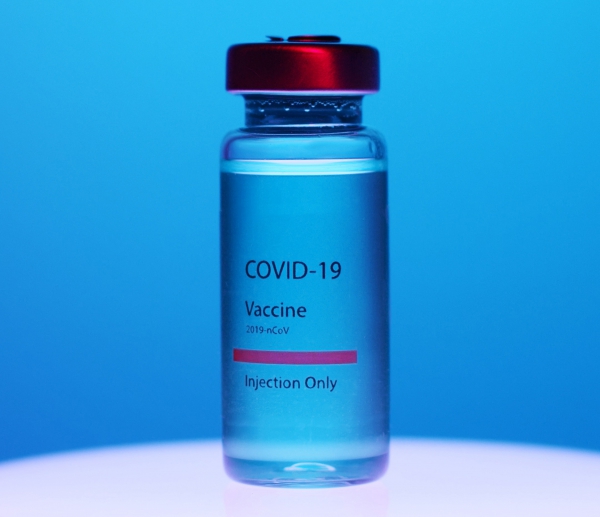 Moderna COVID 19 Bivalent Booster vaccines for ages 18 and older
---
Marshall County Health Department will begin Moderna COVID 19 Bivalent Booster vaccinatines for 18 years old and older on Wednesday, September 14th, 2022.
Guidelines for Moderna Bivalent Booster dose. Completion of primary two shot series. And 2 months since last Monovalent booster dose.
Boosters will be given daily 9-11am and 1-3pm.