Subscribe to Stay Informed
Back to News
Basic Life Support CPR Training
Posted 06/16/23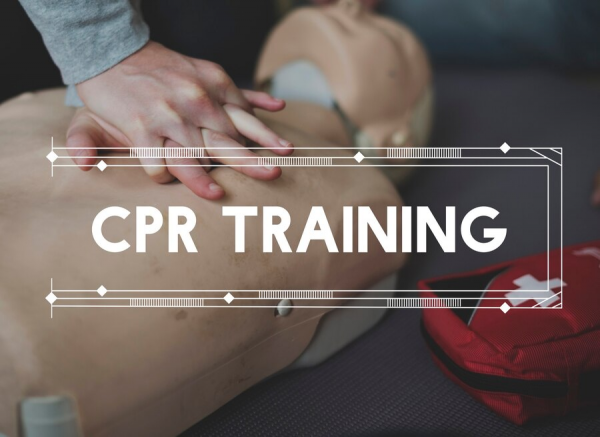 Marshall County Health Department will offer Basic Life Support CPR training
on Friday, July 14th from 8:00am-12:00pm.
The cost of the class is $25.
The class will be held at the Marshall County Office of Emergency Management building
at 601-7th Street, Moundsville, WV 26041.
Please call the MCHD at 304-845-7840 to reserve a spot for this class.
Deadline for reservations will be July 8th at 4:00pm.