Subscribe to Stay Informed
Back to News
Marshall County Health Department Clinics will be temporarily closed.
Posted 02/14/23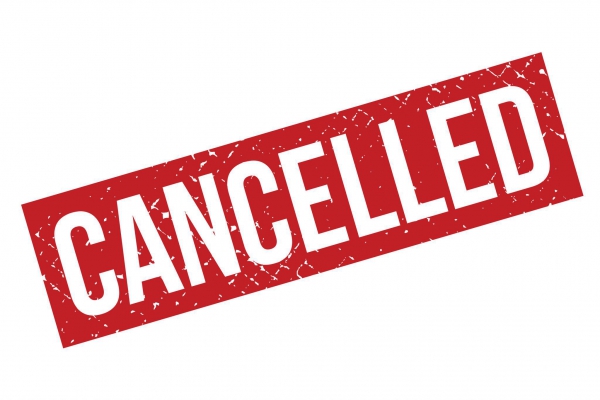 MARSHALL COUNTY HEALTH DEPARTMENT WILL TEMPORARILY CANCEL ALL NURSING CLINICS
---
As most of you may know Marshall County will be getting a NEW Health Department. The new Health Department will be built at the site of our current location. While the old Health Department is being torn down and the new one is being built we will be in a temporary location. Our temporary location will be in the William's Building, 100-2 Teletech Drive, Moundsville, WV.
To make this transition as smooth as possible, the Health Department will have to close some clinics for a short time, to pack up our current location and set things up in our new, temporary location. On Tuesday, February 21, 2022 we will hold our Family Planning Clinic as scheduled and will take walk in's for COVID-19 vaccines, flu shots and shingles vaccines and STD testing by appointment only. From Wednesday, February 22-February 24th we will do urine drug testings ONLY.
The Marshall County Health Department will be CLOSED Monday, February 27, 2023 - Friday, March 3, 2023 to be able to make the move to our temporary location. The phones lines will be transferred to the new location on March 1st, if things go as planned. Our tentative date to open at the William's Building location is Monday, March 6, 2023 at 8:00am.
We will keep you up to date on any changes to re opening schedule on this website and the Facebook page. Thank you for your understanding and your support.
Sincerely,
The Staff at the Marshall County Health Department