Subscribe to Stay Informed
Back to News
Marshall County Health Department to Offer STOP THE BLEED TRAINING
Posted 03/23/22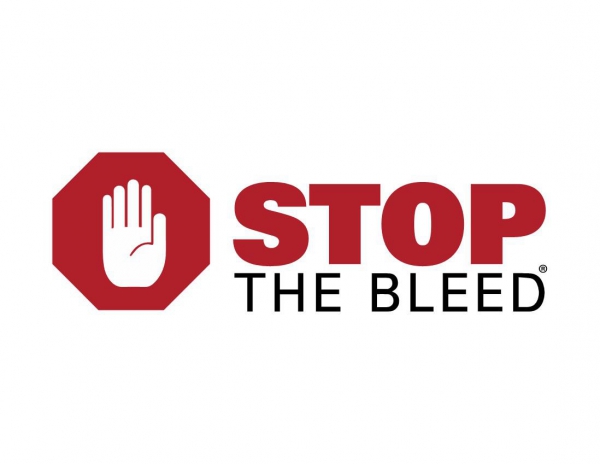 The Marshall County Health Department is looking for interested Community Organizations who would be interested in hosting a Stop the Bleed training at their facility. This could be churches, civic organizations or employers.
These trainings take anywhere from 45 minutes to 1 1/2 hours depending on the number of people and the amount of discussion in the group.
Any Marshall County Organization interested in hosting this training, please contact Mark Ackermann at the Health Department.