Subscribe to Stay Informed
Back to News
National Public Health Week Educational Programs Highlight - Breast and Cervical Cancer Screening Program
Posted 04/07/22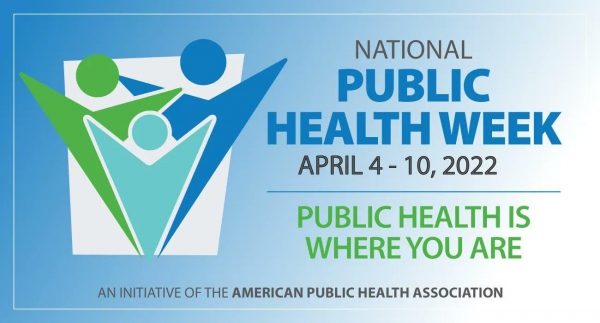 As we continue to present to you some of the services provided at the Marshall County Health Department, another area which we are working with is Breast and Cervical Cancer.
The Health Department is now voluntarily participating in the West Virginia Breast and Cervical Cancer Screening Program(WVBCCSP). This program provides clinical breast examinations, mammograms, and Pap tests for eligible women, as well as diagnostic testing for women whose screening outcome is abnormal.
Through our outreach efforts with other community resources, nursing staff are able to assist a program participant throughout the program to assist them in assuring they are receiving the appropriate treatment and have access to needed supports.
Program eligibility includes:
· Must be a West Virginia resident 25-64 years of age
· Income at or below 250% of the current Federal Poverty Level
· Uninsured or
· Underinsured (meaning)
o Medical insurance does not cover WVBCCSP screening services, OR
o Has an unmet deductible or a required co-payment causing hardship for services covered by WVBCCSP
Through this program:
Eligible women ages 25 through 49 can receive:
· Clinical breast exams
· Pap tests
· Pelvic exams
Eligible women ages 50 through 64 can receive:
· Mammograms
· Clinical breast exams
· Pap tests
· Pelvic exams
What other services are offered if I have an abnormal result or am diagnosed with cancer?
· Surgical consult (breast only)
· Diagnostic mammogram
· Fine needle aspiration
· Biopsy of the breast
· Breast ultrasound
· Colposcopy with or without biopsy
· Diagnostic and Treatment Fund
· Medicaid benefits
For more information on the program please call the Health Department.