Subscribe to Stay Informed
Back to News
Out With The Old!
Posted 07/27/23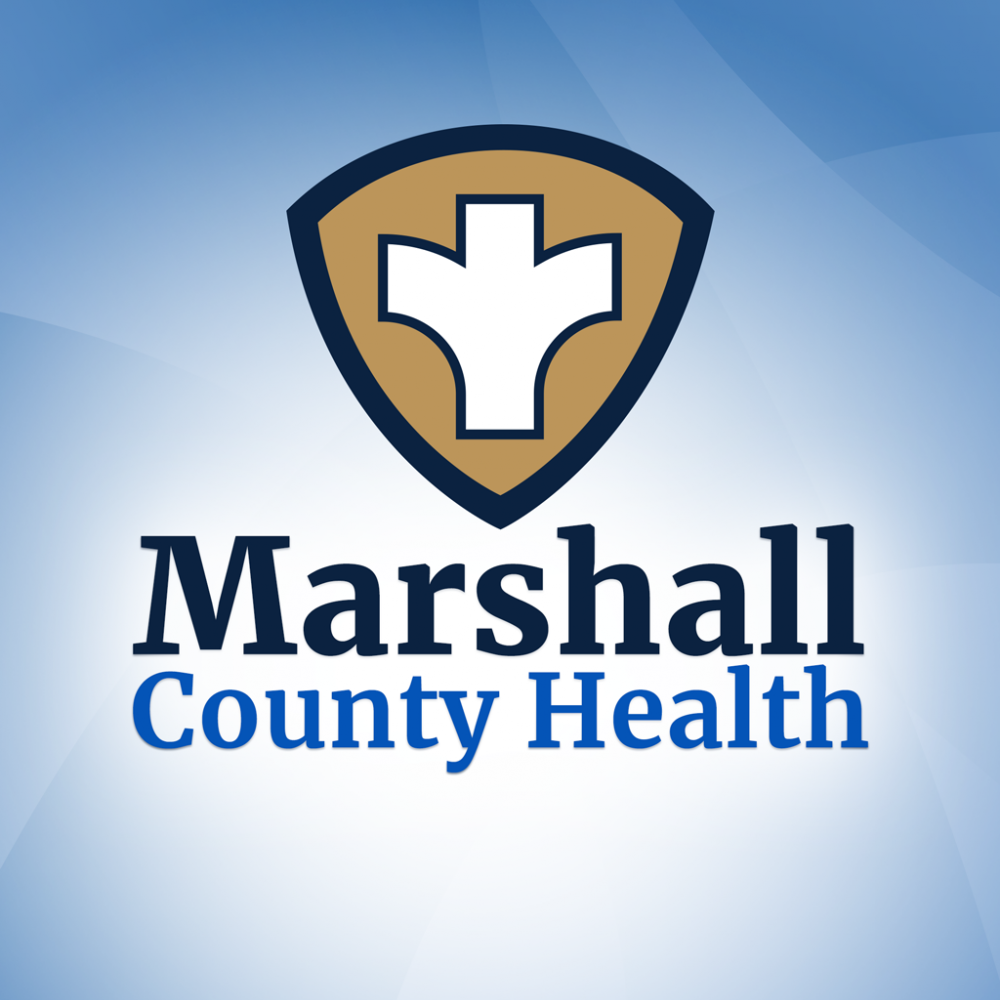 OUT WITH THE OLD!
---
It comes with mixed emotion for the staff at the Marshall County Health Department, as we watched the old building come down. This is not only where we have worked, but where we have come to receive our childhood vaccines and then brought our children and grandchildren for their vaccines. As this chapter ends, a new chapter will begin!
All the staff at the Marshall County Health Department are excited to begin this new chapter. The new health department will provide us with the much-needed space to promote and protect the health of the citizens of Marshall County. By having the new health department, we will have a comfortable and professional atmosphere to continue to be able to provide the citizens of Marshall County with the Clinics we will have had for many years. Such as: Family Planning and Breast and Cervical Cancer Screening Prevention (BCCSP) Clinic which is held the 3rd Tuesday of every month; Childhood and Adult Vaccines which is held on Monday and by appointment; STD testing; and Lab Draws this is on Thursdays or by appointment. Marshall County Health Department continues to have a dental hygienist on staff part-time, anyone with dental issues can call in and speak to Charlene.
MCHD Environmental Staff provides Food Handlers and Person in Charge classes on a monthly basis by appointment. Our Environmental Staff continue to inspect septic systems and septic trucks. Inspections are also done on all restaurants and bars, food trucks, fairs and festivals and the school's cafeterias.
The Marshall County Health Department is working on starting other clinics at the new facility. The new facility will provide us with a space to hold educational classes related to the prevention of health-related illnesses. So as the new building is being built, the staff is also working to build new clinics and programs to fill the new facility with what Marshall County needs to Prevent, Promote and Protect the Health of our Marshall County Citizens.